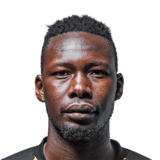 WiFi gratuit 8,8 My husband and I stayed here for four nights in mid-December. The hotel is newly renovated and felt very luxurious and exclusive. The staff were incredibly attentive and nice.
We stayed in an older, non-renovated room which was spacious, rustic, clean, and stylish. The hotel breakfast is made to order and delicious.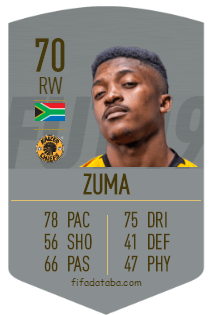 The hotel gym is small, but nice with modern equipment and TVs. The indoor pool is a good size for lap swimming and has reclining chairs and hot tea for relaxing. There is also a Roman-style spa which is nice.
There is also free parking. The hotel is located in the center of the old town, within walking distance to many restaurants, bars, bus stops, and the two main ski lifts.
Lastly, the hotel recently partnered with the global restaurant Zuma, which offers high quality Japanese cuisine. The food and wine selection were fenomenal with fresh fish and seafood. Molly Germania We thoroughly enjoyed our stay, the decor was of a high standard and the room perfectly adequate, we couldn't fault the breakfast it was very good. My only negative comment would be that the airport shuttle was very expensive. I would recommend the hotel to friends, but would advise them to take the train at a fraction of the cost.